Resources and Acknowledgements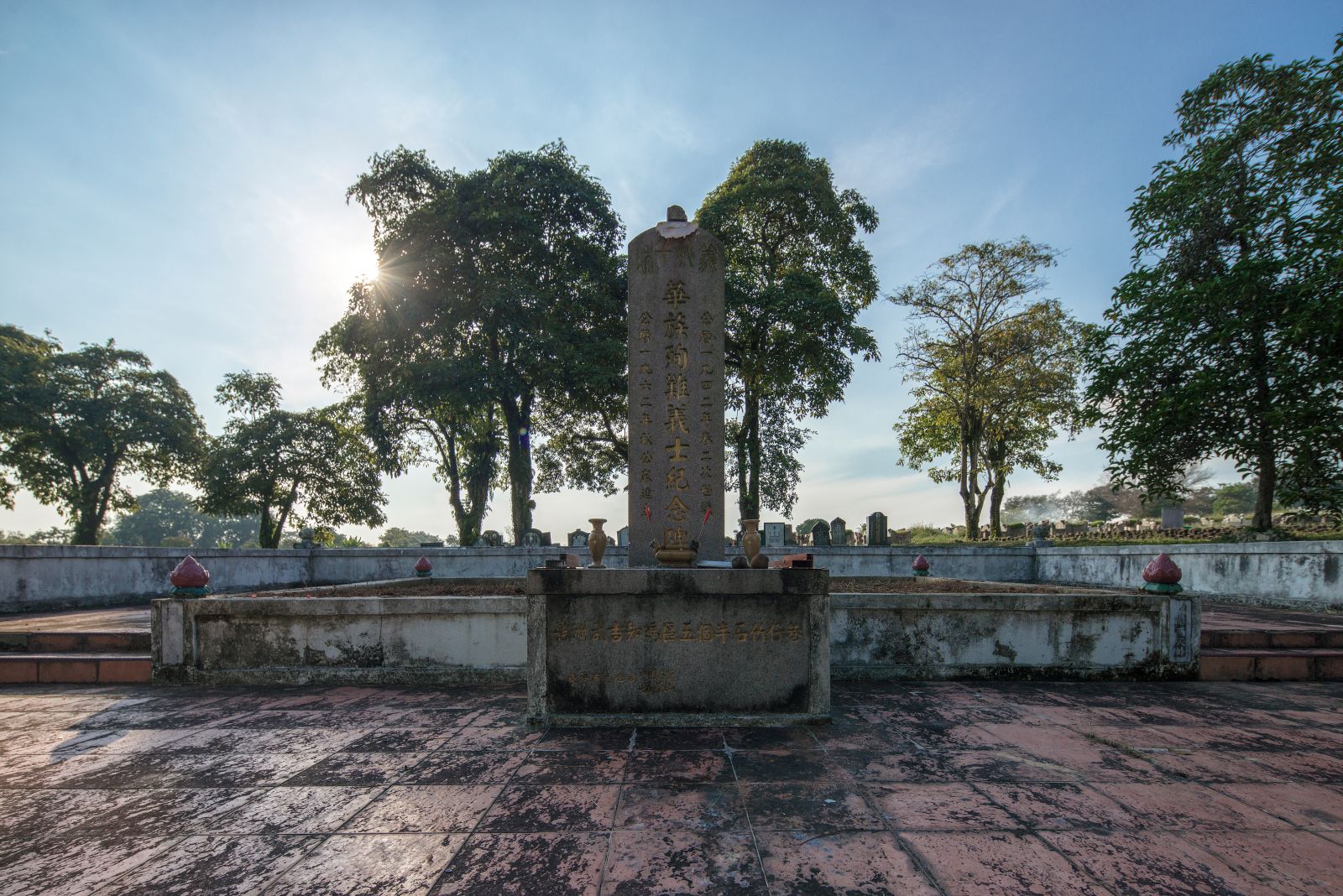 Information presented in this web portal was obtained from the following sources. We hope that readers will be inspired by this portal to explore these resources further.
Cheah W.L., "An Overview of the Singapore War Crimes Trials (1946-1948): Prosecuting Lower-level Accused", Singapore Law Review, Vol. 34 (2016) [click to download]
Ng Pei Yi, "Development in International Criminal Law Open Access Tools: Increasing Public Education and Engagement", FICHL Policy Brief Series No. 71 (2016) [click to download]
Lim Jia Yi, 'Intentionally Bland: Examining Japanese Public Depictions of the Class BC War Crimes Trials', Undergraduate Journal for East Asian Studies at the University of Chicago, Volume One, 2020. [click to download]
Trial records may be found on an open access basis in the International Criminal Court's Legal Tools Database: https://www.legal-tools.org/
Acknowledgements:
The Singapore War Crimes Trials Web Portal is co-founded and run by Dr Cheah Wui Ling and Ms Ng Pei Yi.
Lim Jia Yi serves as a Research Fellow (pro bono) of the Project. Her research interests lie in the social history of war, and in particular with the individual stories of the people involved. She is building a collection of narratives and puns, and hopes to give a new voice to forgotten histories. Beyond research, her other interests include archaeology and creative writing. Her work has been published in the University of Chicago's Undergraduate Journal of East Asian Studies (Autumn 2020 edition). Among others, Jia Yi has been responsible for the conceptualisation and running of outreach workshops for the Singapore War Crimes Trials Project.
The Portal's key illustrator (pro bono) is Anna Onni, whose life goals include setting up an informal low-cost art jamming club, getting a side-hustle as a book reviewer and mastering the art of the Cornish pastry. An educator with a severe postcolonial hangover, she dabbles in playwriting, creative prose and poetry. Her work can be found in The Birthday Book (2020), and literary anthologies Food Republic (2020) and Singapore at Home: Life across Lines (2021). Instagram: @annaonni
We would like to thank all researchers who contributed to this project: Ryo Asakura, Chan Meiyi, Samuel Chew, Joshua Goh, James Low (pro bono), Manek Minhas, Daniel Ng, David Yuga, Sangeetha Yogendran, Mehaerun Simaa, Uma Sharma, Ashleigh Gan, Elijah Han, Foo Hsien Weng, Claris Saw, Yang Siqi, Mohamed Sarhan S/O Mohamed Ikhbar, Lee Zhicong, Shirin Chua (pro bono), Tan Jing Min (pro bono), Nisha Rajoo (pro bono) and Melvin Wang (pro bono). For co-organising the portal's launch, thank you to the Singapore Law Review team, particularly Chong Shi Cheng, Marcus Chiang, Fabian Chiang, Hang Ying Yao, Law May Ning, Jonathan Lim, Lim Ke Jia, Terh Jun Wei, Grace Teo, and Zhu Yujia. The design of this portal was done by Quirk Pte Ltd. This portal is generously supported by funding from the National Heritage Board, Singapore Academy of Law, and NUS Faculty of Law.