Resources and Acknowledgements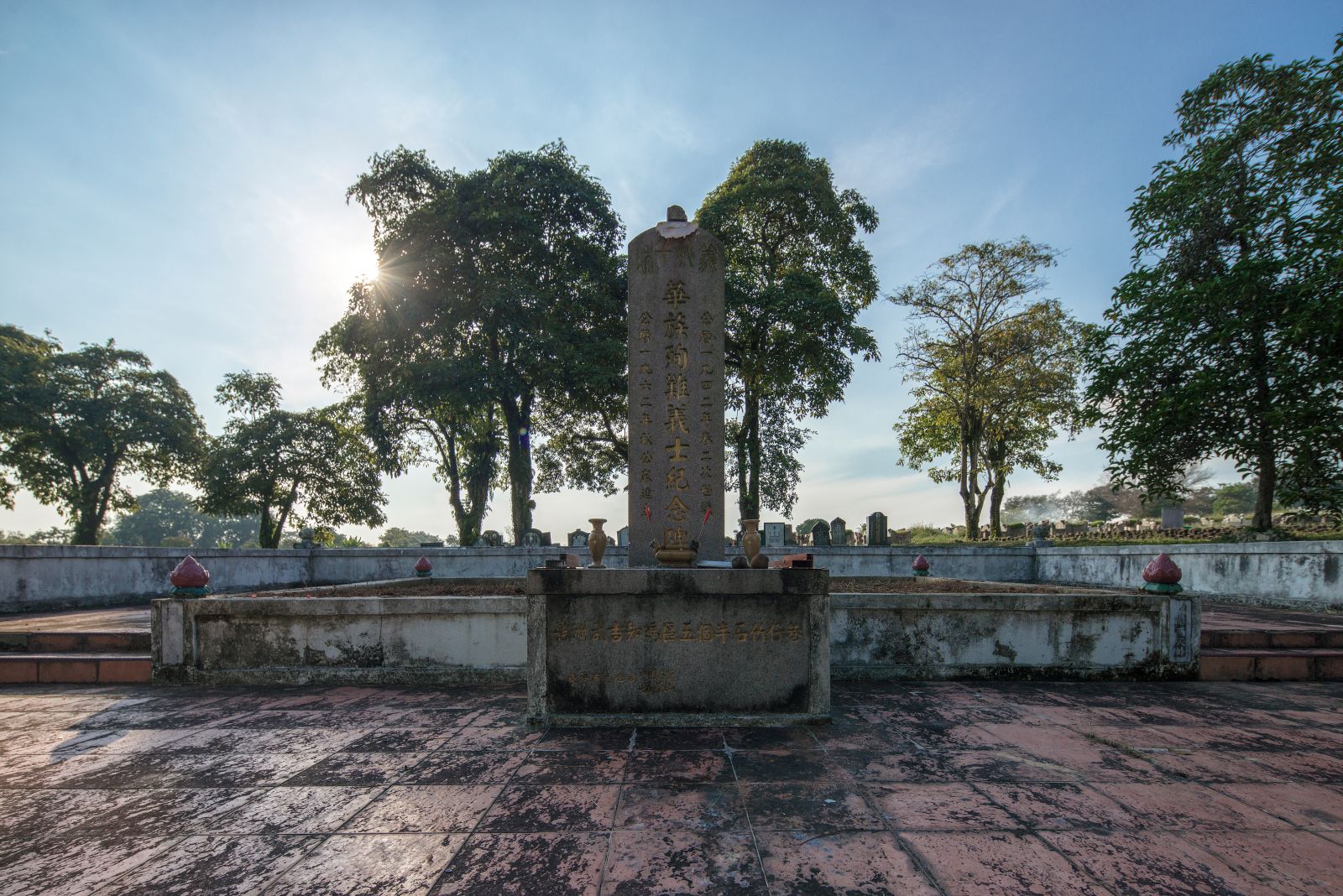 Information presented in this web portal was obtained from the following sources. We hope that readers will be inspired by this portal to explore these resources further.
Cheah W.L., "An Overview of the Singapore War Crimes Trials (1946-1948): Prosecuting Lower-level Accused", Singapore Law Review, Vol. 34 (2016) [click to download]
Ng Pei Yi, "Development in International Criminal Law Open Access Tools: Increasing Public Education and Engagement", FICHL Policy Brief Series No. 71 (2016) [click to download]
David Cohen, "The Singapore War Crimes Trials and Their Relevance Today", Singapore Law Review, Vol. 31 (2013)
Rogers, "War Crimes Trials under the Royal Warrant: British Practice 1945-1949", The International and Comparative Law Quarterly, Vol. 39, No. 4 (1990)
Philip R. Piccigallo, The Japanese on Trial (University of Texas Press, 1979)
Yuma Totani, Justice in Asia and the Pacific Region, 1945-1952 (Cambridge University Press, 2015)
Barak Kushner, Men to Devils, Devils to Men (Harvard University Press, 2015)
Trial records may be found on an open access basis in the International Criminal Court's Legal Tools Database: https://www.legal-tools.org/
Acknowledgements:
The Singapore War Crimes Trials Web Portal is co-founded by Dr Cheah Wui Ling and Ms Ng Pei Yi. Lim Jia Yi serves as a Research Fellow of the Project. They would like to thank all research assistants, especially Ryo Asakura, Chan Meiyi, Samuel Chew, Joshua Goh, James Low, Manek Minhas, Daniel Ng, David Yuga, and Sangeetha Yogendran. For co-organising the portal's launch, thank you to the Singapore Law Review team, particularly Chong Shi Cheng, Marcus Chiang, Fabian Chiang, Hang Ying Yao, Law May Ning, Jonathan Lim, Lim Ke Jia, Terh Jun Wei, Grace Teo, and Zhu Yujia. The design of this portal was done by Quirk Pte Ltd. This portal was generously supported by funding from the National Heritage Board and Singapore Academy of Law.