Toh Swee Koon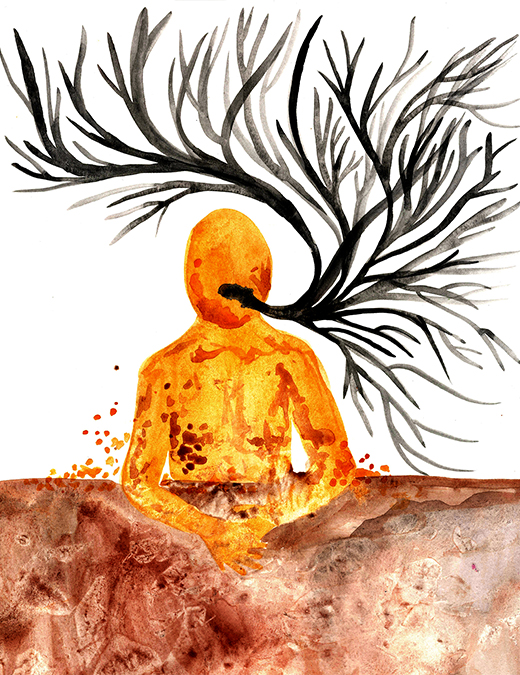 Case Name: Sumida Haruzo and others (also known as the Double Tenth incident trial) | Portrait of: Toh Swee Koon, defendant 19 of the trial and interpreter for the Kempeitai during the Double Tenth incident.
PORTRAITS

Toh Swee Koon was an interpreter for the Japanese during the Japanese Occupation in Singapore from February 1942 until the end of the war. This included interpreting for the Japanese military police (Kempeitai) during the "Double Tenth" incident on 10 October 1943, when the Kempeitai arrested and tortured fifty-seven civilians and civilian internees in the old YMCA building on Orchard Road.
Read More
AUTHOR BIO

Daniel Ng is a final year law student, a garang (enthusiastic) soldier and firm believer that access to information is the first step towards meaningful progress. He saw the perfect intersection of these three aspects in the Singapore War Crimes Trial Project, and signed up immediately. The rest, they say, is history.