Thomas Ernest Fernando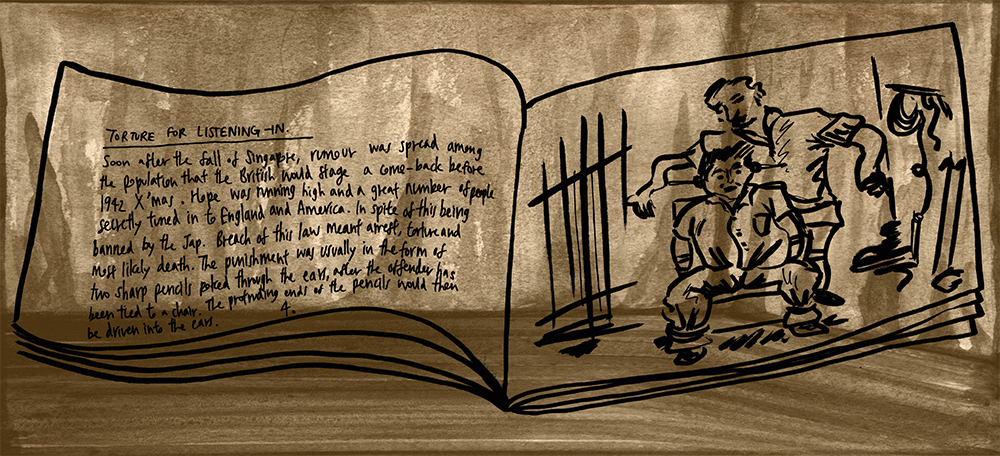 Case Name: Okayama Hikoji | Person in Portrait: Thomas Ernest Fernando | Relation to Case: Fernando was arrested and detained by the Kempeitai on suspicion of being a British spy. After the war, Fernando served as a prosecution witness and testified against the defendant, who had ill-treated and tortured civilian prisoners, including Fernando.
PORTRAITS

In October 1943, the Japanese Kempeitai arrested and detained 57 members of the civilian population in Singapore. These civilians were accused of being involved in Operation Jaywick, a special operation conducted by Allied forces in September 1943 which resulted in the sinking of several Japanese vessels in Singapore Harbour.
Read More
AUTHOR BIO

Samuel Chew is a recent law graduate from NUS, and will soon be joining the conveyancing practice. I joint the SGWCT project as I have a keen interest in Singapore history, and wanted to know what our forefathers had experienced during the Japanese occupation.