Shinozaki Mamoru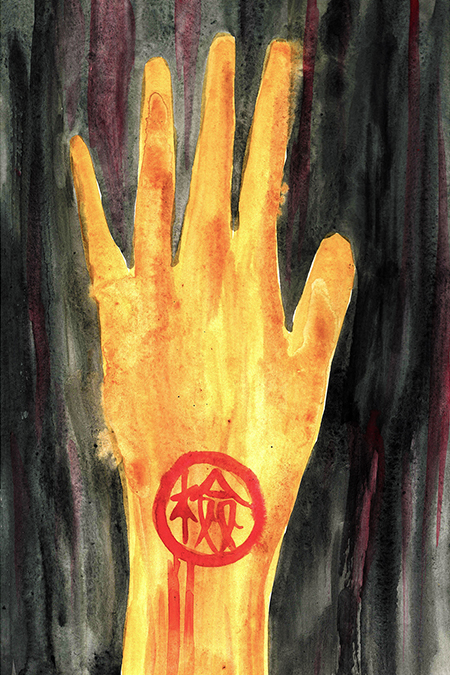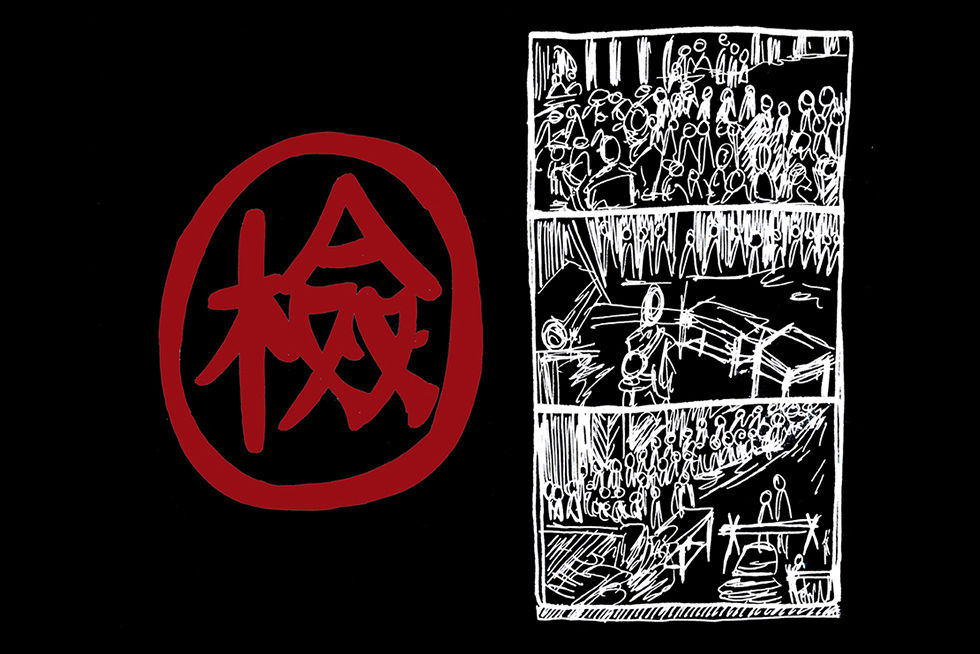 Case Name: Nishimura Takuma and others | Person in Portrait: Shinozaki Mamoru | Relation to Case: Shinozaki Mamoru served as the witness in the prosecution case against the Nishimura Takuma and others.
PORTRAITS

Help sometimes comes from the most unexpected places. One may be forgiven for thinking that an imprisoned Japanese foreign officer who himself didn't even like living in Singapore, would probably not help locals in their hour of need. And yet, help he did, saving thousands of lives in the process.
Read More
AUTHOR BIO

Mehaerun Simaa graduated from NUS Law School in 2016 and began her career as a commercial litigation associate. Her course load in NUS included International Criminal Law which ultimately led to her introduction to the SG War Crimes Trials Project. She is grateful for the opportunity to continue learning about the subject matter through the Project.