Mohammad Salleh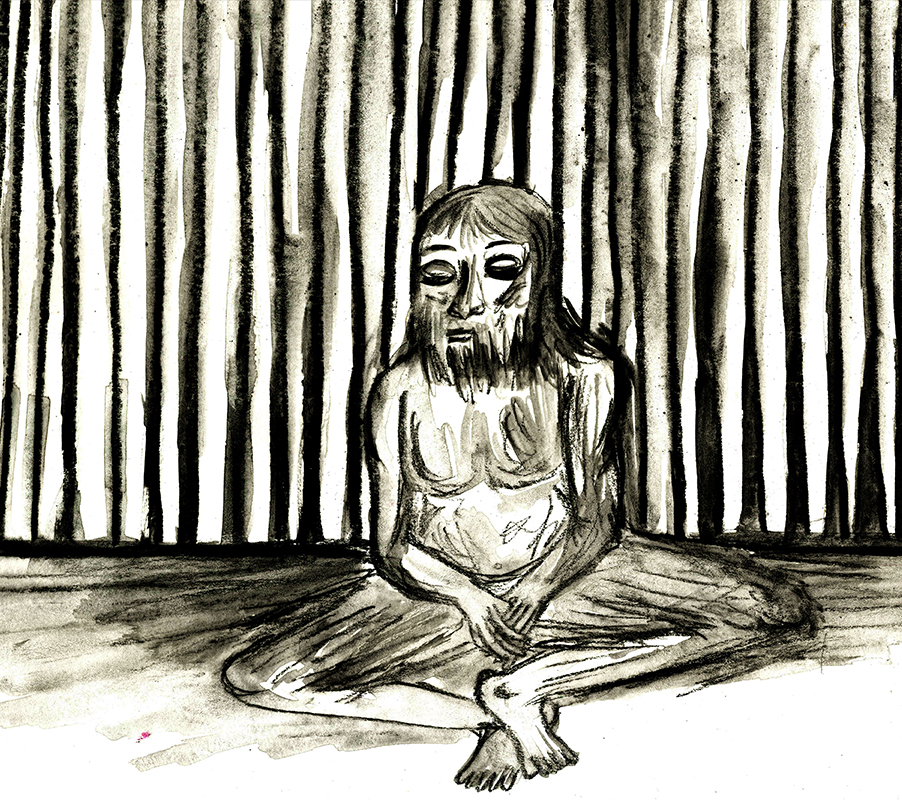 PORTRAITS

The Kempeitai Headquarters at Oxley Rise is infamous in Singapore as one of the primary locations for the Kempeitai's torture of civilians. One such individual was Mohammad Bin Mohammad Salleh, who was incarcerated there and tortured for a period of more than three months during the Japanese Occupation.
Read More
AUTHOR BIO

Joshua Matthew Goh is a graduate of NUS Law and is currently working in the civil service.
His involvement in the project stemmed from a convergence of several interests: military history, military law and military technology. He finds it most fascinating that many aspects of the war crimes trials are still present in Singapore's military justice system today.
As if he was not enough of a military buff already, Joshua also serves as a reservist Captain in the Singapore Armed Forces.