Mervin Cecil Frank Sheppard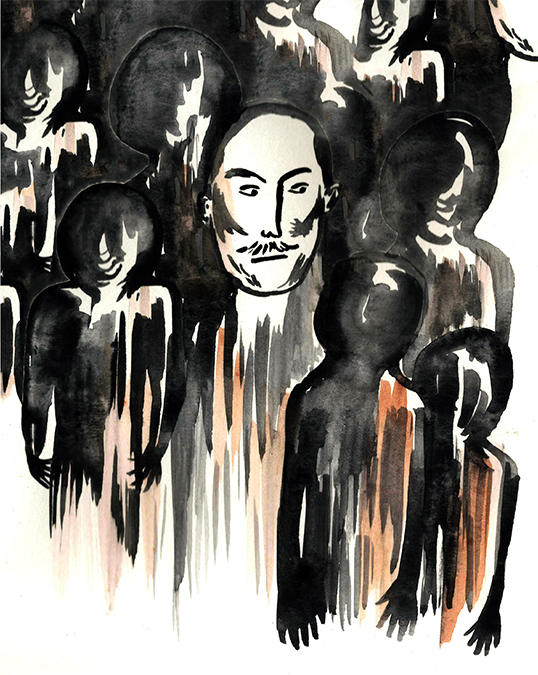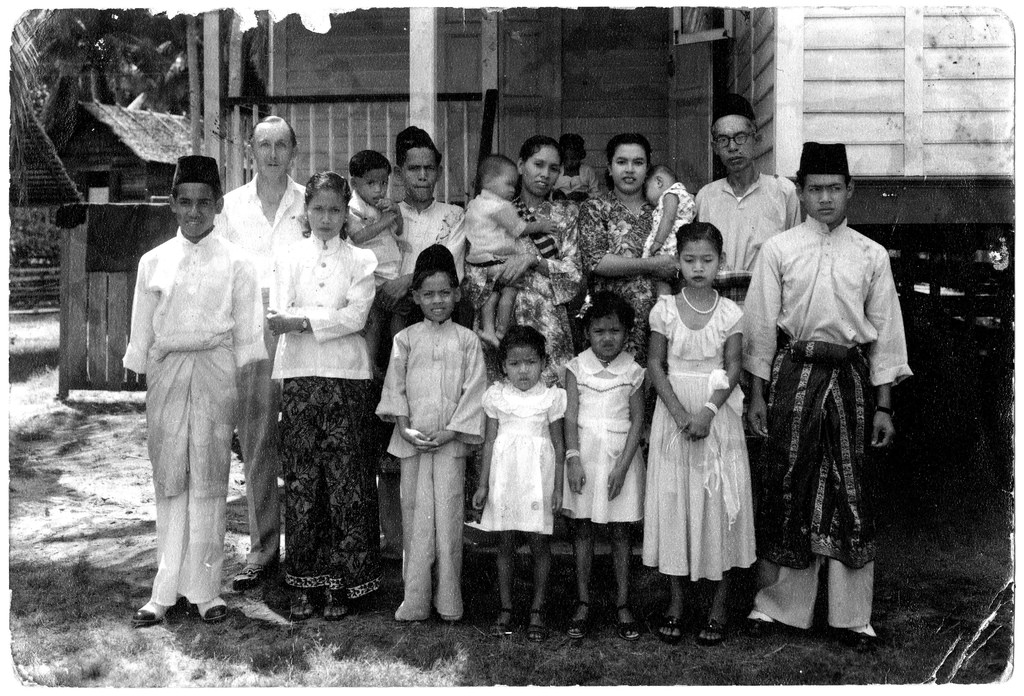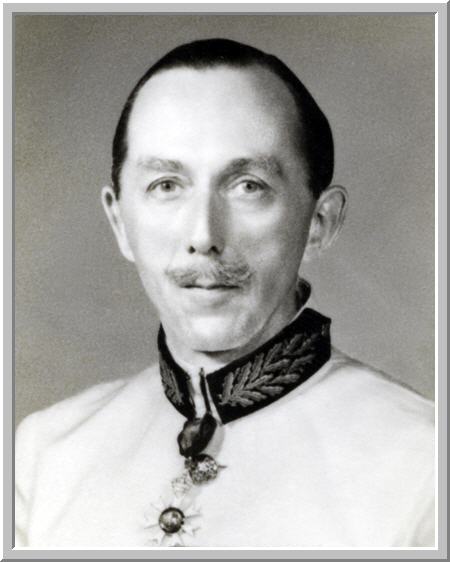 Case Name: Sumida Haruzo and others (also known as the Double Tenth incident trial) | Portrait of: Mervin Cecil Frank Sheppard (later known as Tan Sri Datuk Dr Haji Abdul Mubin Sheppard) | Relation to case: Witness.
AUTHOR BIO

Daniel Ng is a final year law student, a garang (enthusiastic) soldier and firm believer that access to information is the first step towards meaningful progress. He saw the perfect intersection of these three aspects in the Singapore War Crimes Trial Project, and signed up immediately. The rest, they say, is history.