John Eber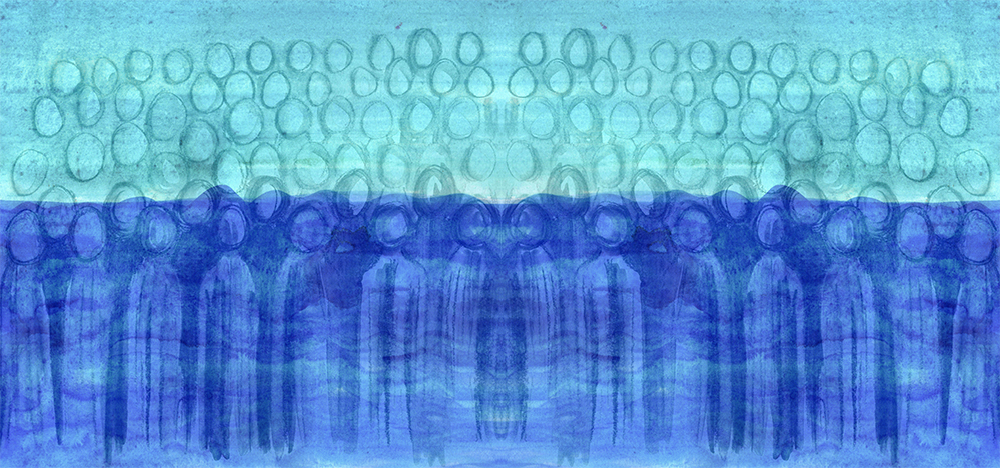 Case name: Banno Hirateru and Others | Person in Portrait: John Francis St. John Eber | Relation to case: Prosecuting Officer.
PORTRAITS

Born in Singapore on 23 March 1916, John Eber was the son of Richard Eber, a prominent Singapore Eurasian lawyer. In 1924, Eber attended Harrow School in London before proceeding to Christ's College, University of Cambridge, where he became an active member of the university's golf club.
Read More
AUTHOR BIO

Melvin Wang Yao Chang is the author and researcher responsible for this portrait.