Five Indian Men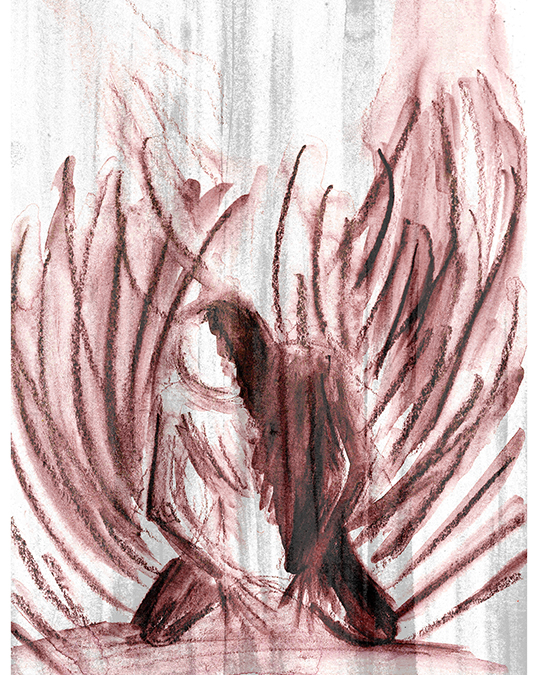 Case Name: Ikegami Tomoyuki and others | Person in Portrait: Five Indian Men | Relation to Case: The five Indian Men were executed by Ikegami Tomoyuki.
PORTRAITS

The Indian POWs had seemingly few options open to them. Once captured, they could join the Indian National Army ("INA"). This army would fight in alliance with the Japanese to force the British to withdraw from India. The second alternative was to be slave labourers in Japanese camps. Neither option can be remotely described as attractive.
Read More
AUTHOR BIO

Mehaerun Simaa graduated from NUS Law School in 2016 and began her career as a commercial litigation associate. Her course load in NUS included International Criminal Law which ultimately led to her introduction to the SG War Crimes Trials Project. She is grateful for the opportunity to continue learning about the subject matter through the Project.