Cheah Kim Swee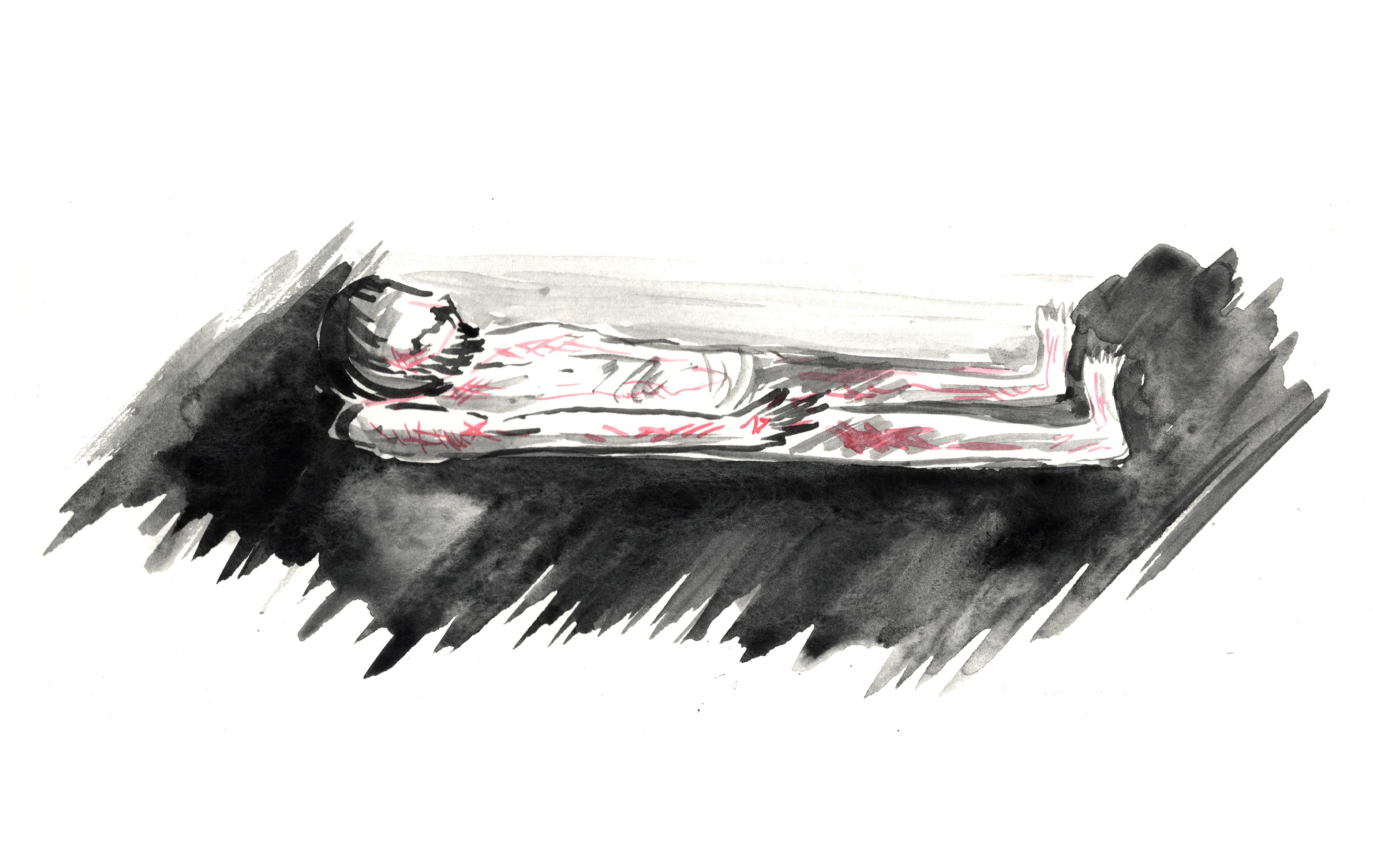 Case name: Wakayama Yukio and another | Person in Portrait: Cheah Kim Swee | Relation to case: Cheah Kim Swee was a witness in the trial who had worked with the first accused in the police force during the war.
PORTRAITS

Cheah Kim Swee was an inspector with the Straits Settlements Police at the time of the Japanese Occupation. Kim Swee's experience shows how the Japanese had to rely on locals to staff various local institutions such as the police force, despite their wartime occupation and control of Singapore.
Read More
AUTHOR BIO

Joshua Matthew Goh is a graduate of NUS Law and is currently working in the civil service.
His involvement in the project stemmed from a convergence of several interests: military history, military law and military technology. He finds it most fascinating that many aspects of the war crimes trials are still present in Singapore's military justice system today.
As if he was not enough of a military buff already, Joshua also serves as a reservist Captain in the Singapore Armed Forces.