Arthur Newnham Worley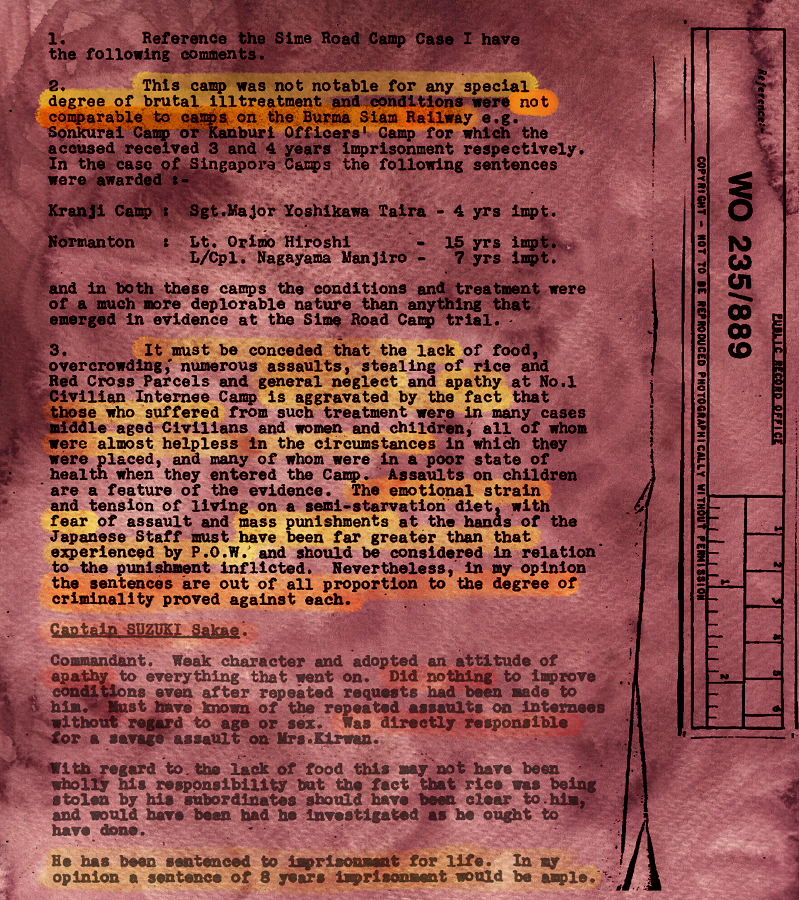 Case Name: Susuki Sakae and others | Person in Portrait: Arthur Newnham Worley | Relation to Case: Third Prosecution Witness for the trial of Susuki Sakae and others.
PORTRAITS

Arthur Newnham Worley's life was one deeply and tragically affected by both World Wars. His personal experiences instilled in him a fervent belief in the rule of law and a fierce determination to prevent similar atrocities from recurring. It is therefore apt that over the course of his life he served as a justice in the Singapore Supreme Court and in top judicial positions in other jurisdictions.
Read More
AUTHOR BIO

Lee Zhicong is a law graduate with an eclectic mix of interests and thoughts. While he is thankful for the relatively comfortable period of history that he exists in, he constantly wonders how different life would have been if he had been born in a different time or place. He is grateful that he is given the opportunity through this project to research and understand the life and trials of various actors who lived through this dark time in history. He hopes that the lessons learnt from this project would pave a way for a better future.